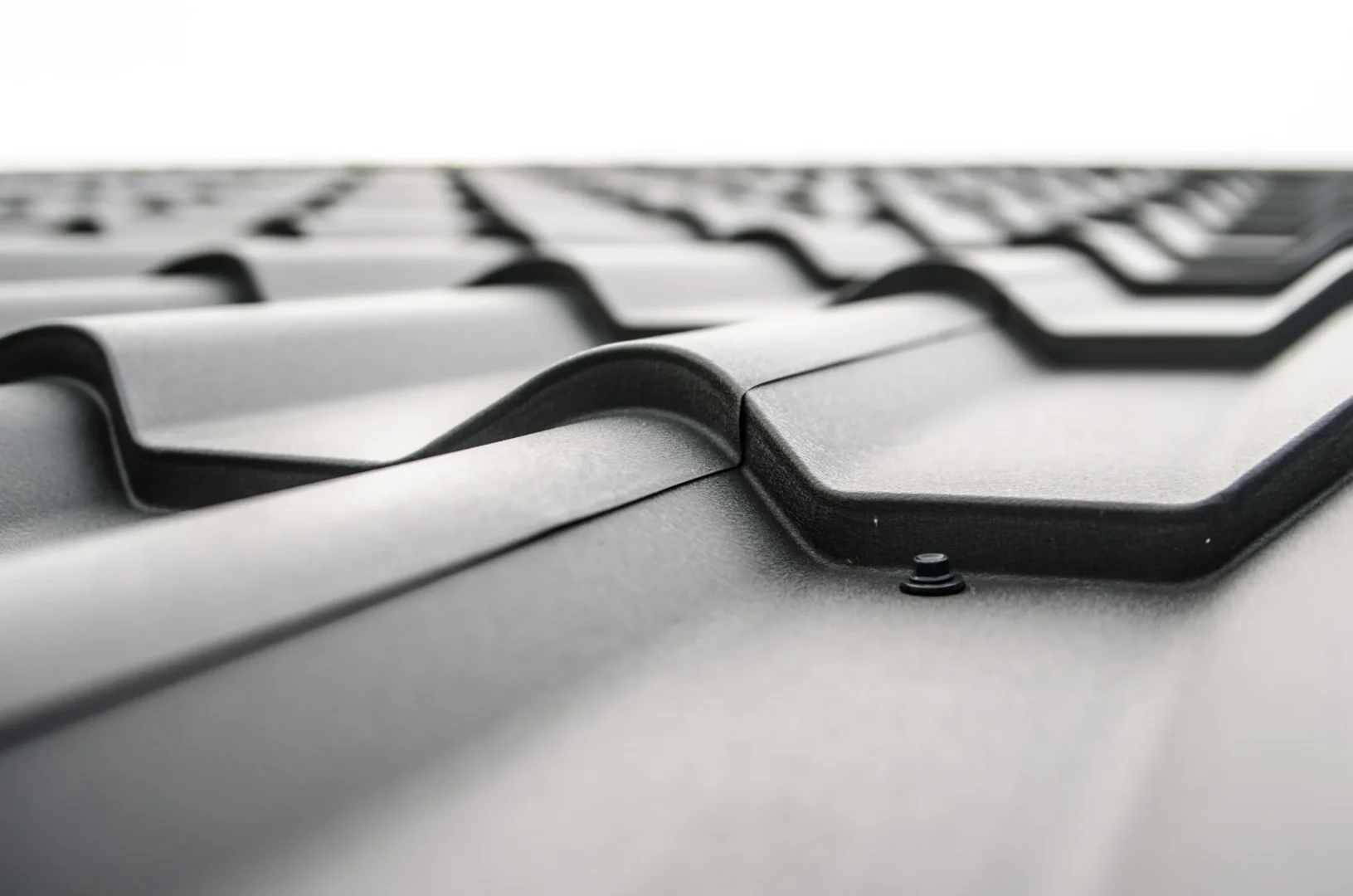 Roofing Replacement: A Guide to the Basics
Roof replacement isn't something to take lightly, and it's also not something that should be put off. Before requesting quotes from roofing contractors, read up on these essentials if you suspect your roof is reaching the end of its useful life.
The following are the most prevalent residential roofing options:
Asphalt composition shingles
These are inexpensive and widely available, but their flat look makes them less appealing than alternative options. This is by far the most common form of roofing material.
Wood shakes or shingles
These shingles are expensive yet beautiful. They are quite durable, however they are not recommended in areas where there is a risk of fire.
Slate roofing
A very beautiful, high-end roofing choice, but it is also quite costly and heavy. Slate roofs are exceedingly slippery to walk on and are difficult to restore if they get broken.
Composition slate
These synthetic tiles are gaining popularity since they are manufactured from 95 percent recycled materials, including rubber. They are similar to slate and other types of stone tile, but they are considerably lighter and less prone to damage.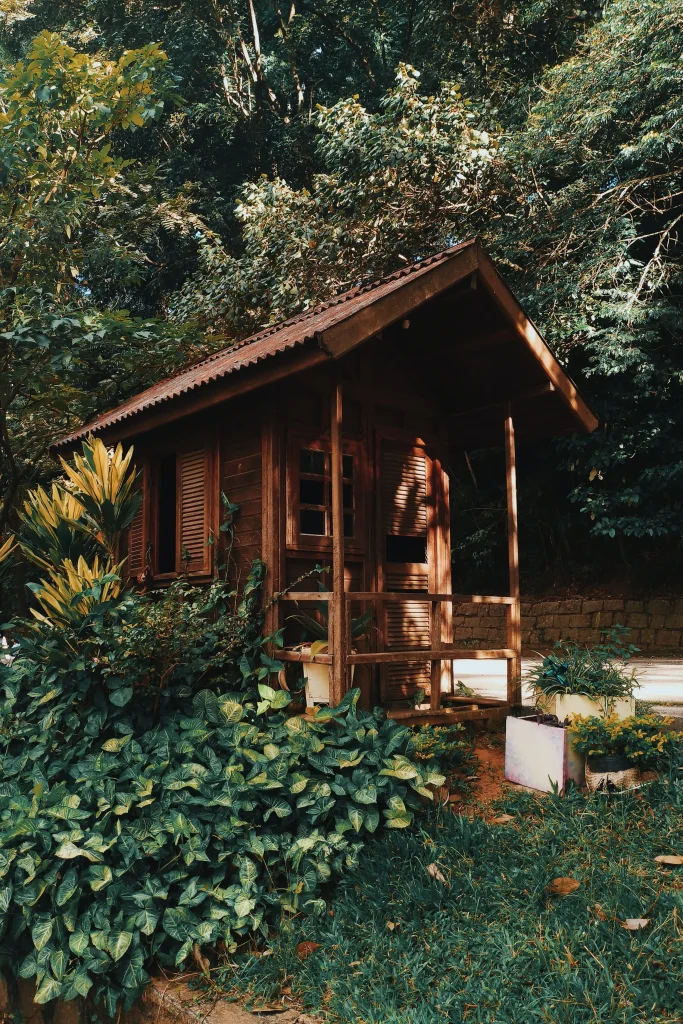 Consider Roofing Work in the Off-Season
A well-coordinated roofing team is a sight to behold, which is why we pay them to do our roofs. While the ideal roofing season in most regions of the United States is from late spring to early fall, competent workers may prolong the work season, sometimes even roofing when snow flurries are forecast.
Tear off or Add a Layer?
It was formerly normal practice to put a new shingle roof over an existing layer at least once, if not twice. This is no longer permitted in certain areas, which now demand a complete tear-off of the existing roofing. Even if layering is permitted, the benefits and downsides of placing a fresh layer of shingles over the old should be carefully considered: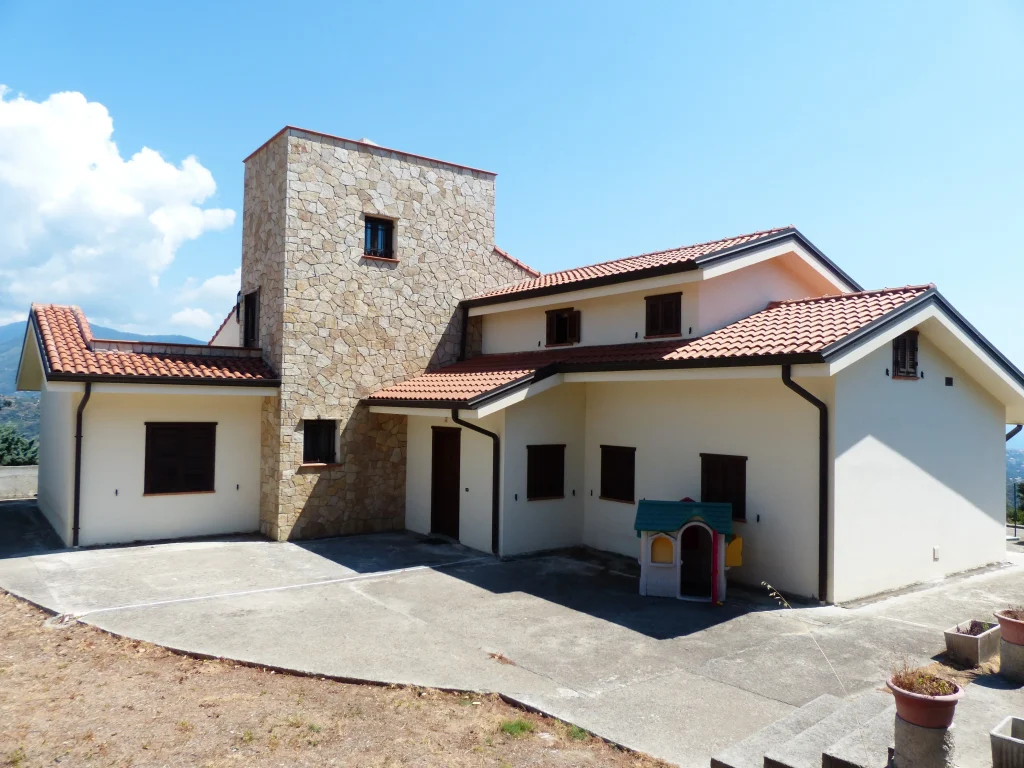 Weight
The major argument against adding more layers of asphalt shingles is that the roofing materials might become too heavy for the underlying roof structure. This can be a structural issue, particularly in older homes. It is sometimes stated that a triple coating of asphalt shingles is equivalent to a single layer of slate shingles—a very heavy material.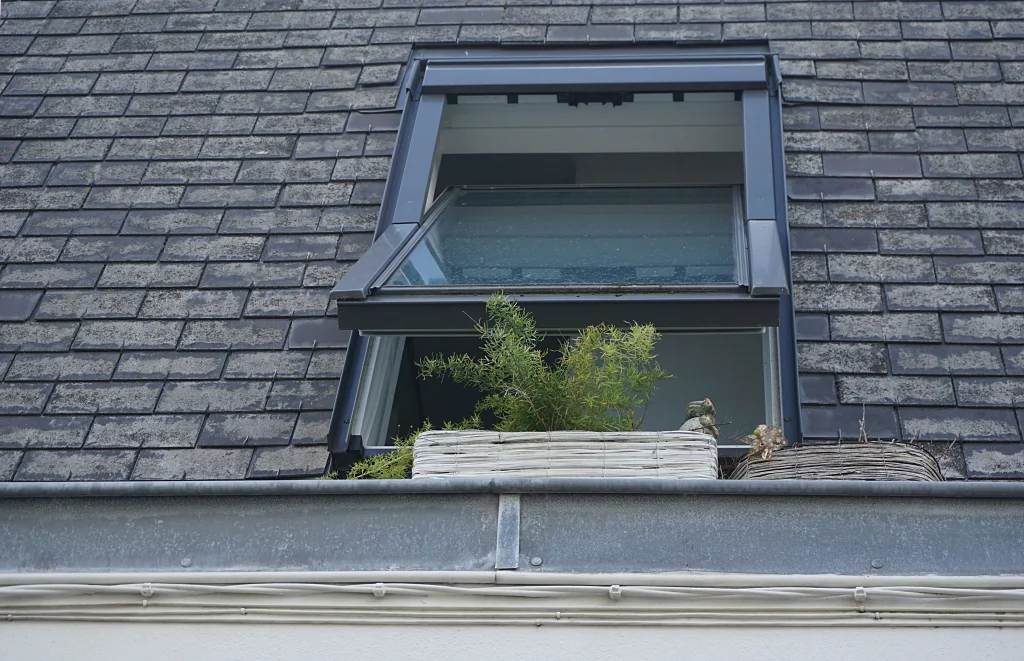 Telegraphing
Another issue with shingling over existing shingles is that you are effectively replicating some of the surface imperfections that are already there. If you're thinking of installing a new roof, there's a high possibility you have bubbles, bumps, and waves that need to be addressed. Putting new shingles over existing issues might result in an unappealing new roof. One solution is to go over the existing roof and fix as many faults as possible before re-roofing. To repair irregularities, gaps, and protruding nails, all you need is a hammer, some roofing nails, and a handful of shingles.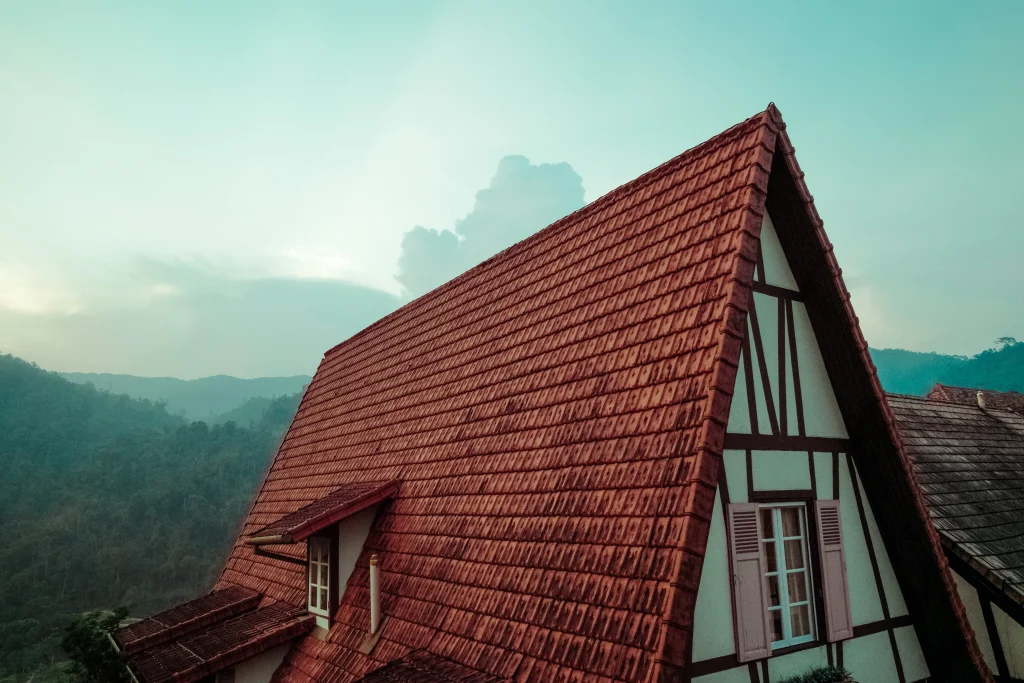 Work and waste reduction
The major benefit of layering is that it decreases the amount of work required. The procedure is made more difficult by removing the old layer and then laying down a new layer. This isn't a big deal if you hire a roofing contractor to perform the job—they can strip most roofs in a morning—but if you're doing it yourself, it may be a strong justification for covering straight over the old roof.